Known for its Italian cuisine, year-round Christmas lights, outdoor plaza, and street art scenes on the walls, Mister C's has been an Omaha landmark for decades.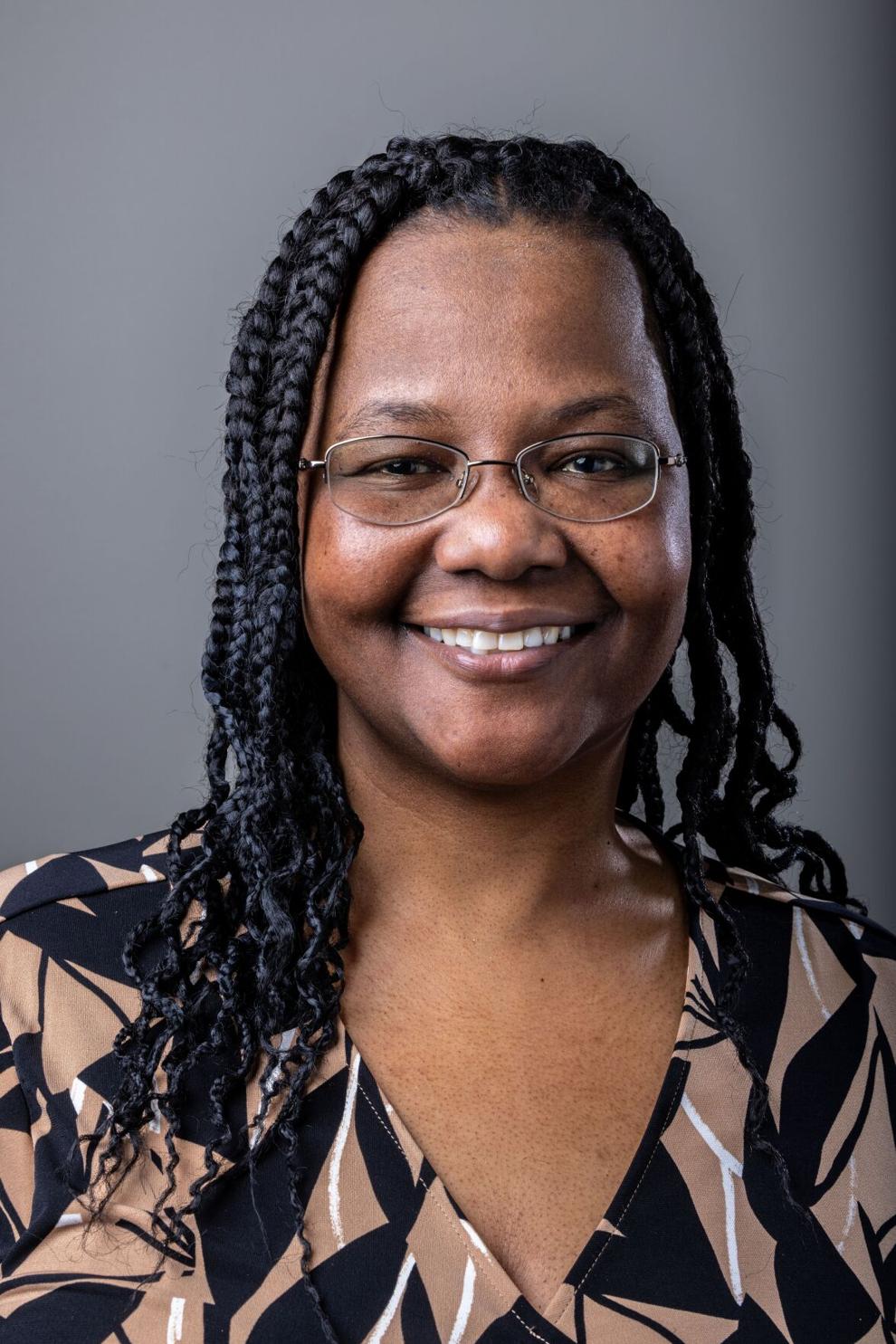 Did you know Mister C's, 5319 N. 30th St. , started in 1953 as a Royal Boy car restaurant, with carhops? Beginning in 1964, Sebastiano (Jiano) Caniglia and his wife, Marie, began expanding it into a full-service restaurant with five dining rooms for 600 people. At its peak, the restaurant could seat 500 people upstairs, 300 downstairs, 100 in the lounge and 500 outdoors.
Along with a number of family members involved in the operation, Mr. C had a large and loyal cadre of staff. I worked there about 12 waitresses for over 20 years.
The restaurant was once one of Omaha's most popular restaurants as well as a tourist attraction of sorts, much like taking a trip to Las Vegas. Whether you're celebrating a birthday, escaping to brunch, or attending a wedding on the outside courtyard, your dining experience has been infused with old world charm from the moment you walked in through the wood-carved door.
Let's remember our entry through the wrought iron gates, the walk through the fountain and entry into the wonderful Omaha Steakhouse where Christmas was all year round.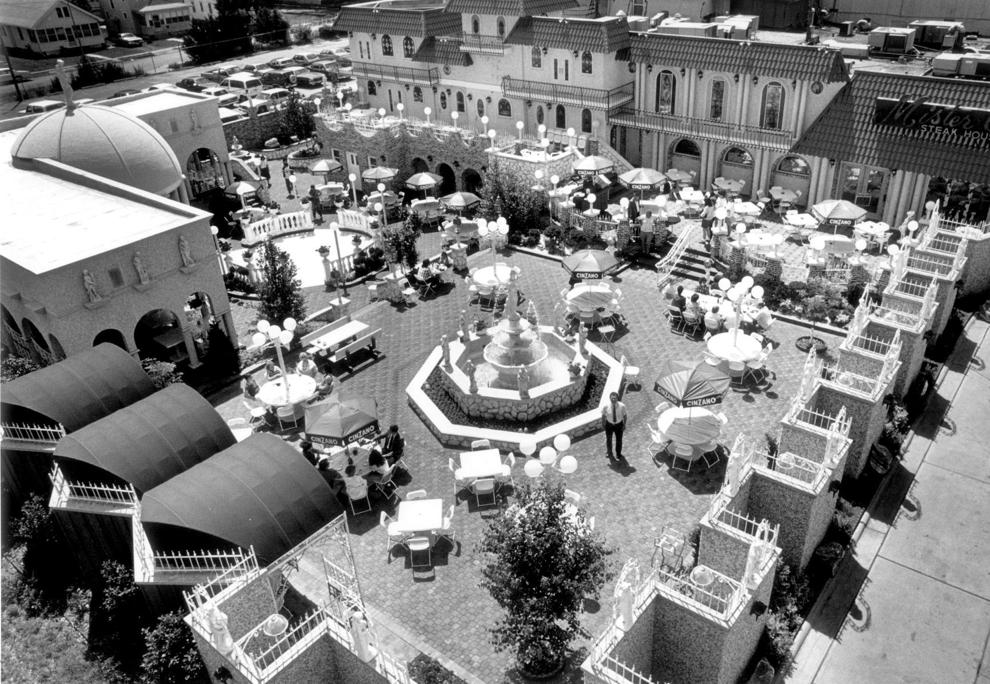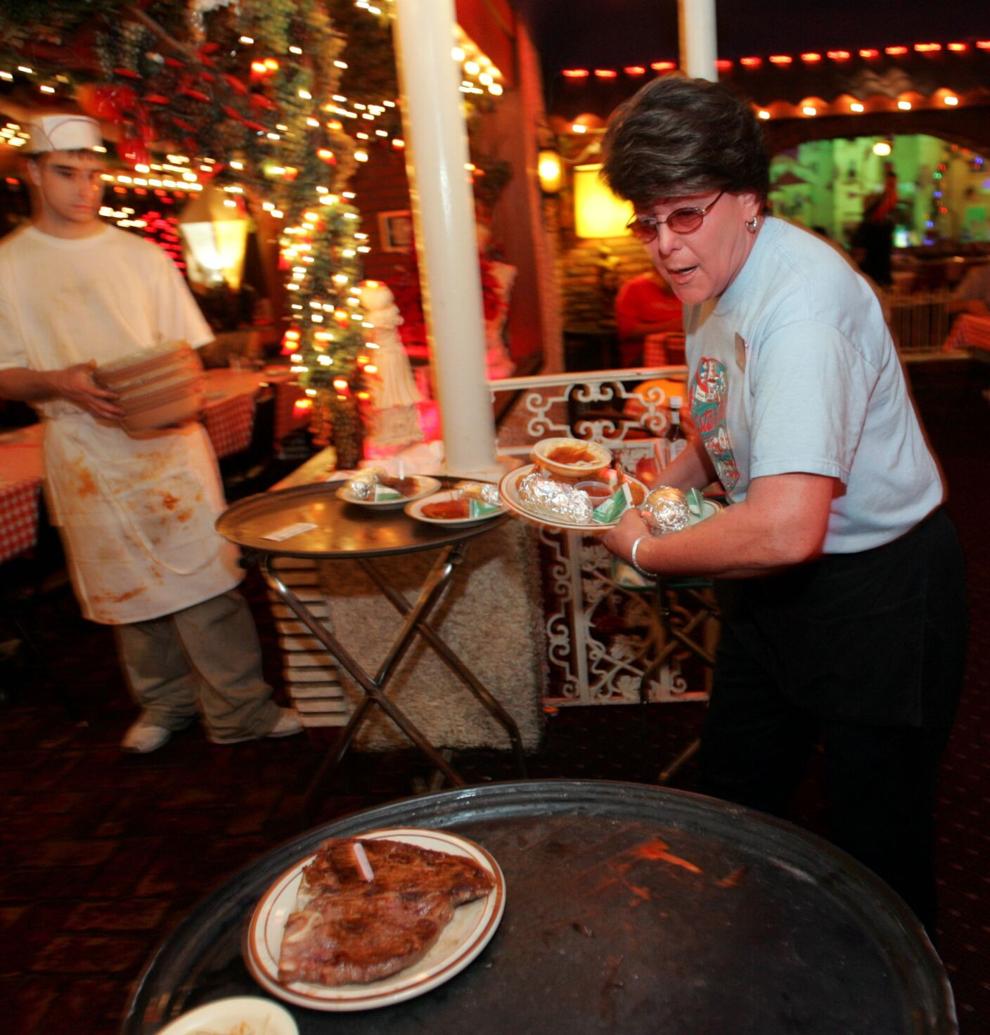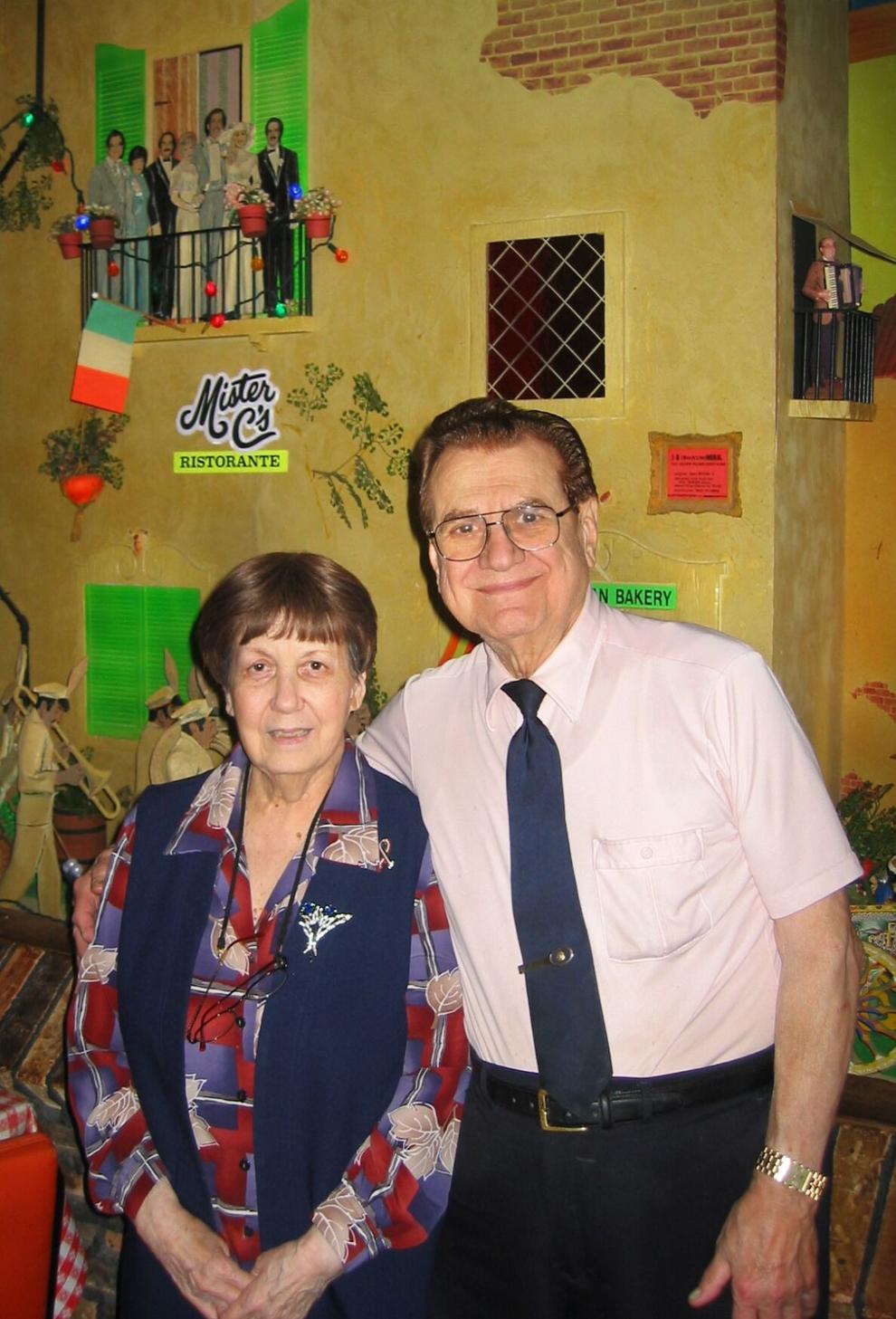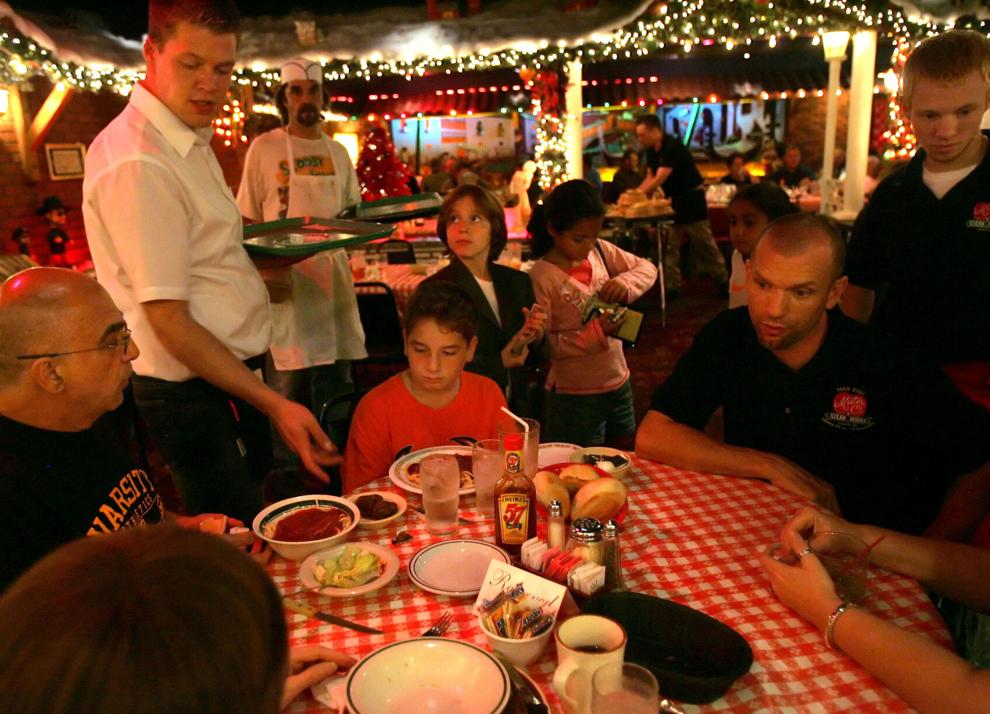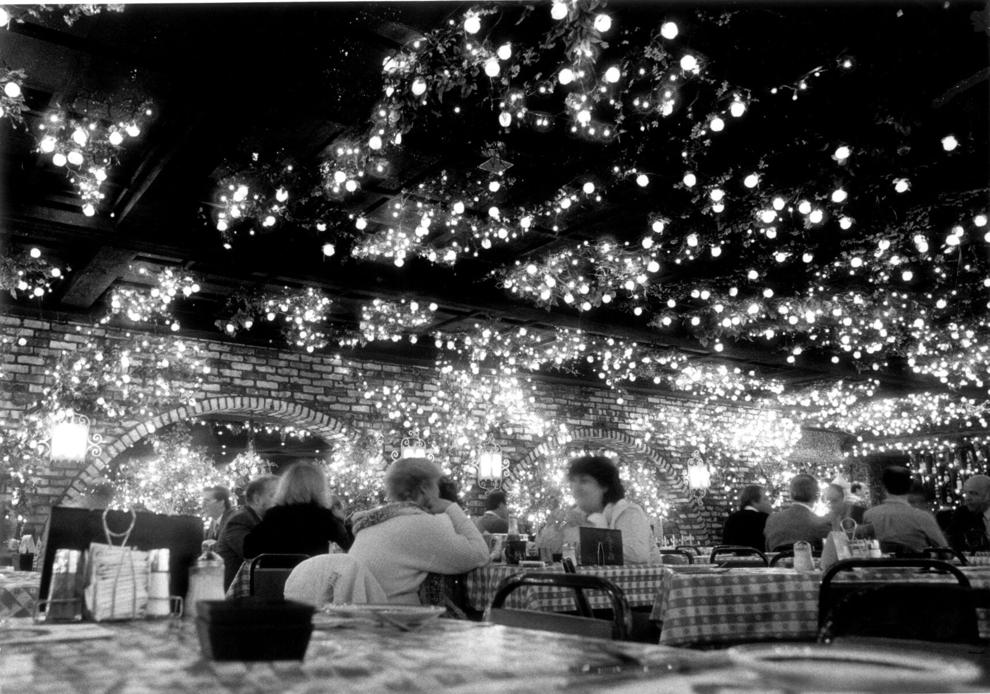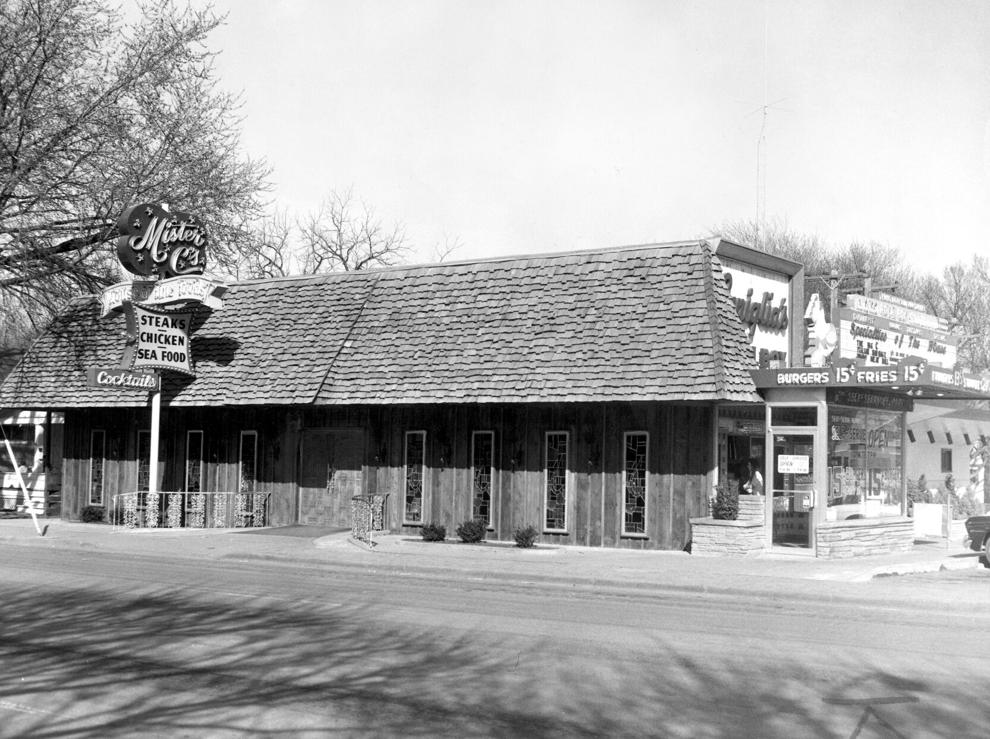 Let's remember the rides, slides and good times at Peony Park.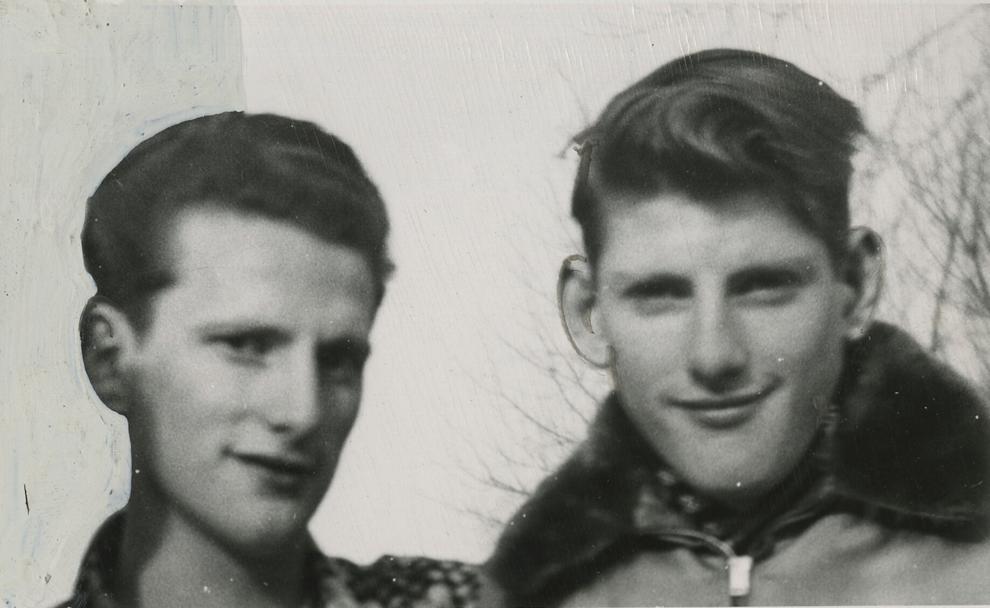 Reminisce 16-year-old Clifford Pattershaw helps his brother Dewey and classmate Victor Sweet escape from the Douglas County Jail.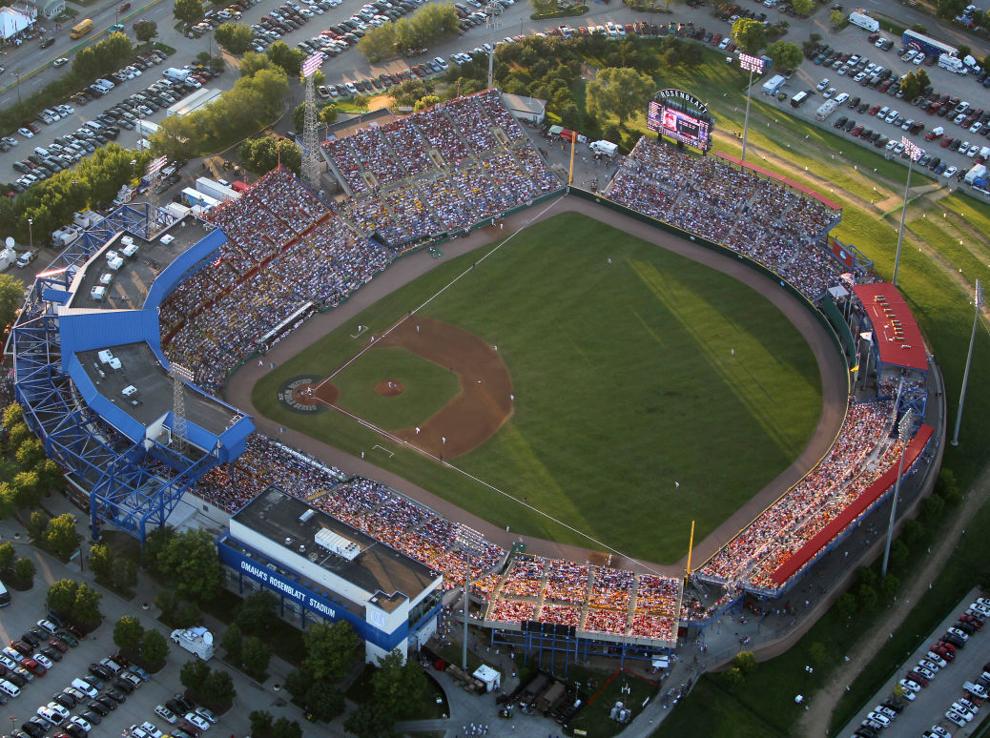 Let's remember the College World Series final game at Rosenblatt Stadium.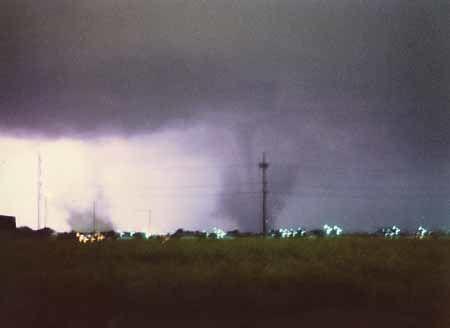 Relive the devastating storm that earned the nickname 'The Night of Hurricanes'.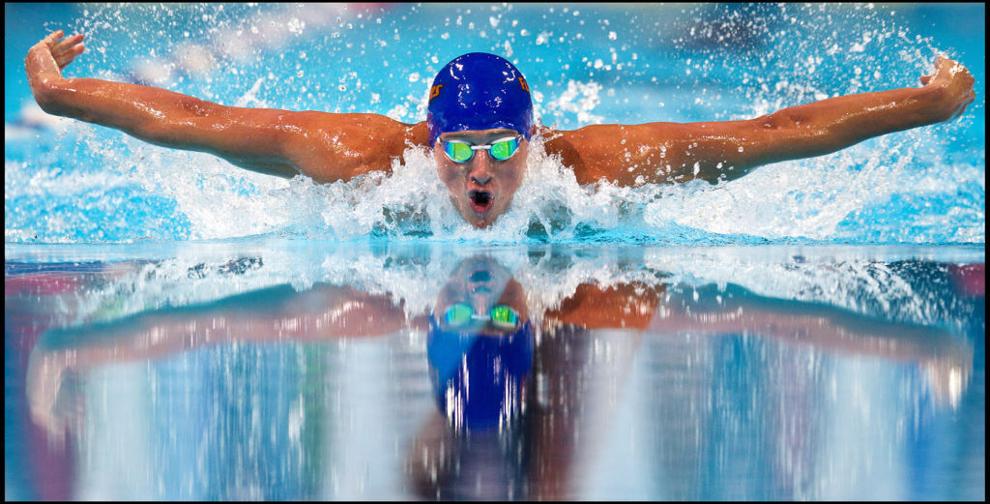 Dive in and let's reminisce about the Olympic-like atmosphere at the swimming experiences in Omaha.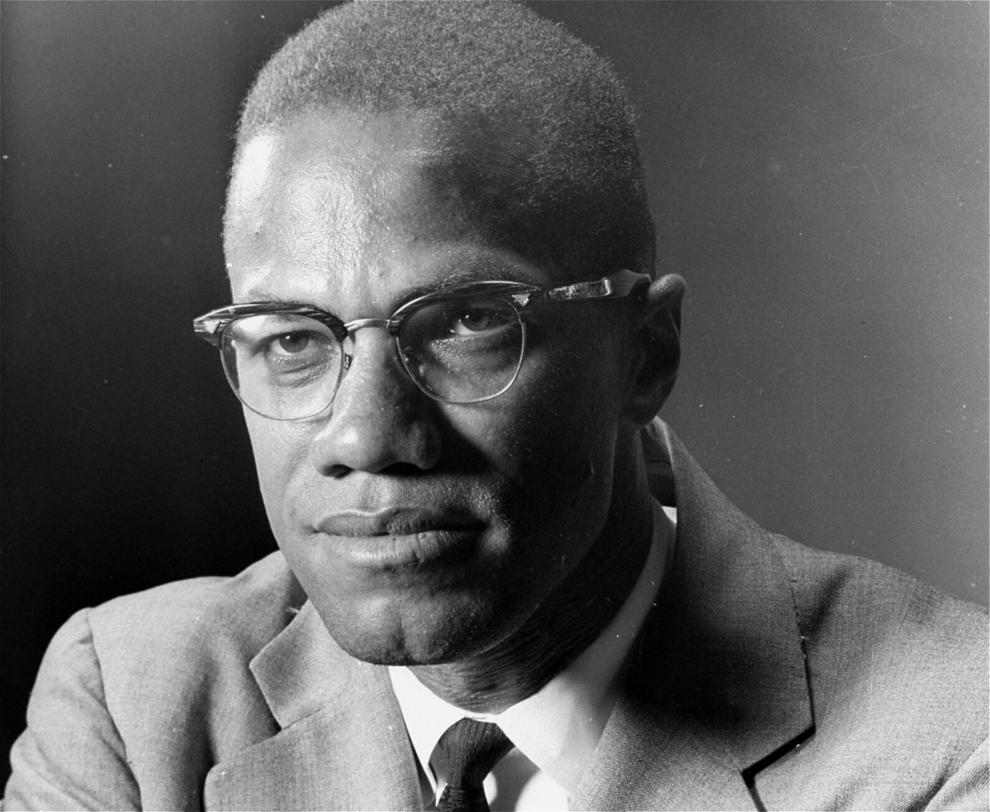 Let's remember the Omaha-born civil rights activist whose fiery rhetoric helped send a message of self-sufficiency and independence to African Americans.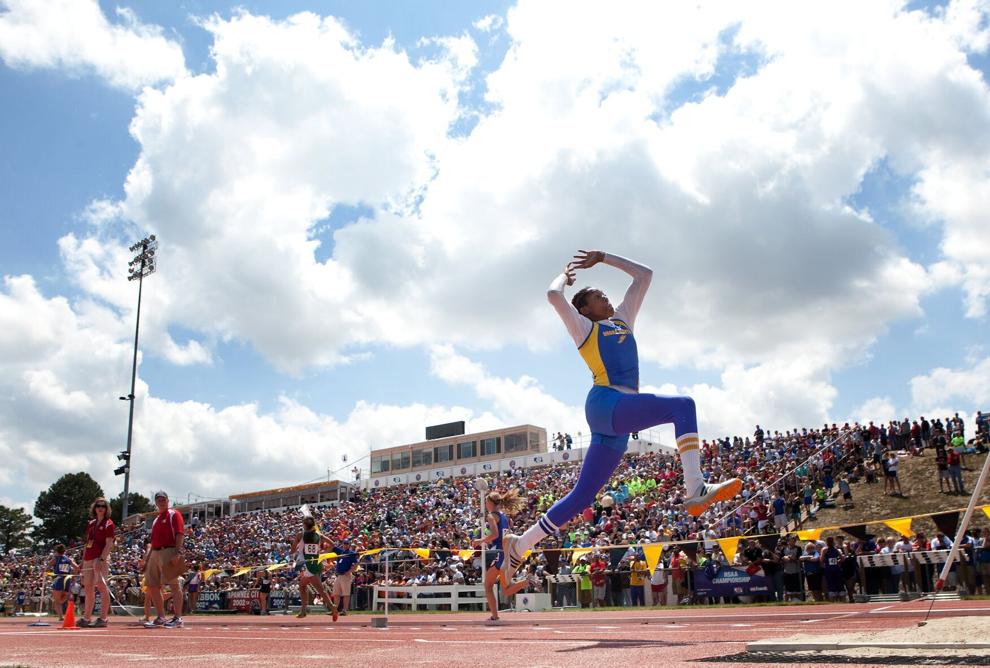 Let's speed through some of Nebraska's past track and field gold medal performances.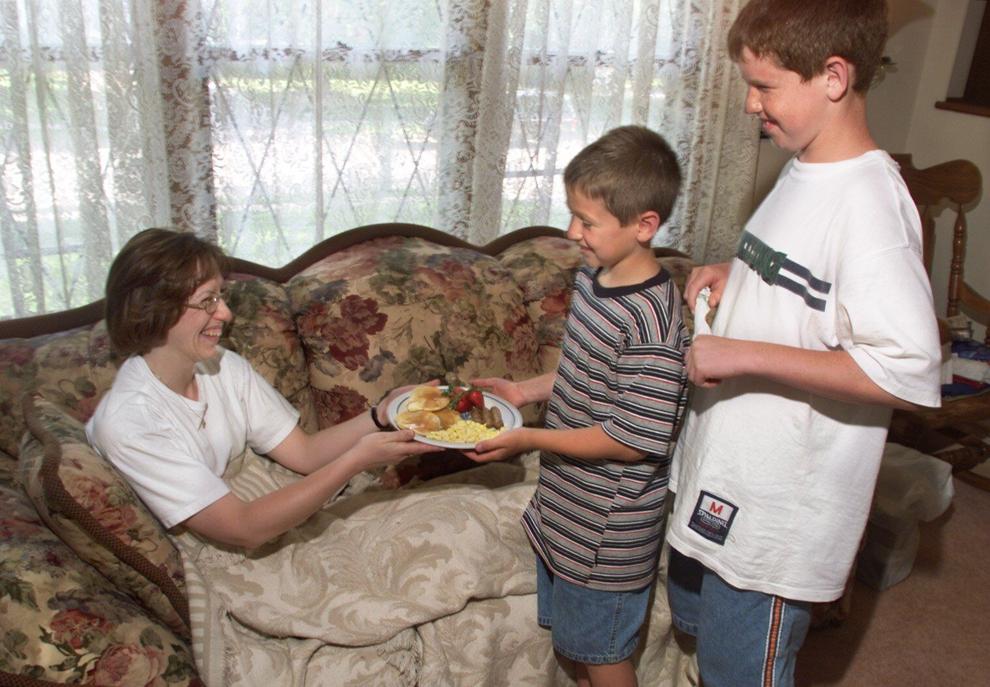 When we look back on our lives, the people who loved us despite our failures, supported our dreams and suffered the most hugs ever are our mothers.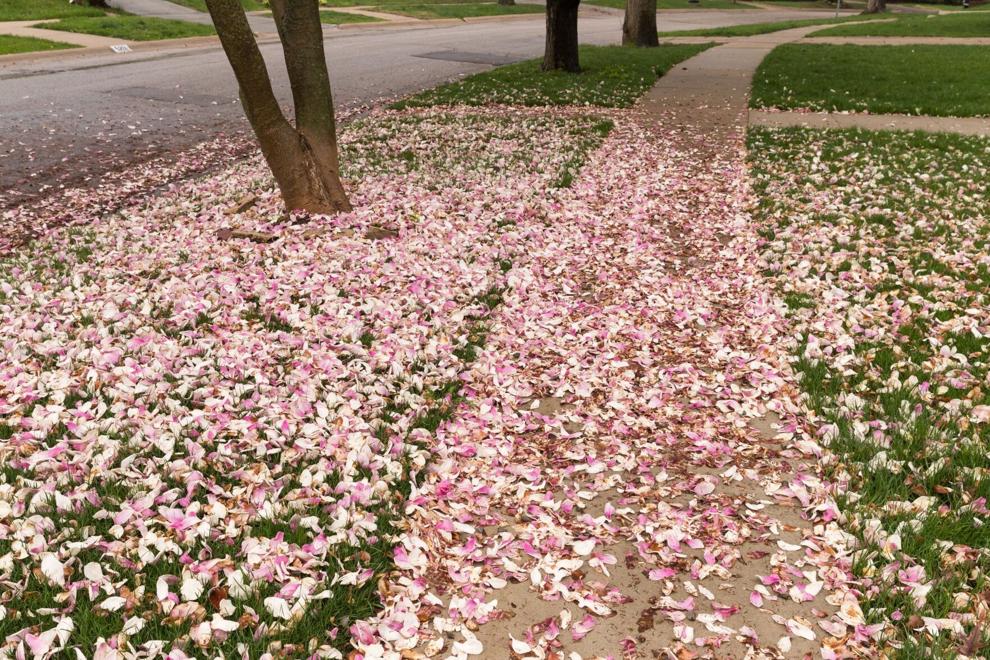 Let us recall the botanical richness of May flowers.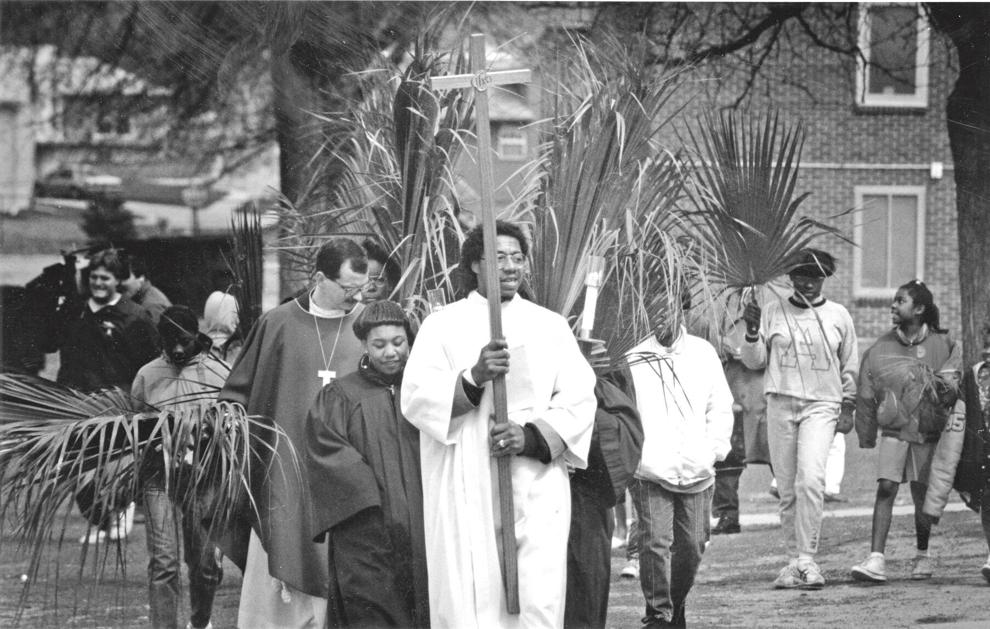 Let's go back in time and you'll see that while fashions may change, all things Easter remains the same.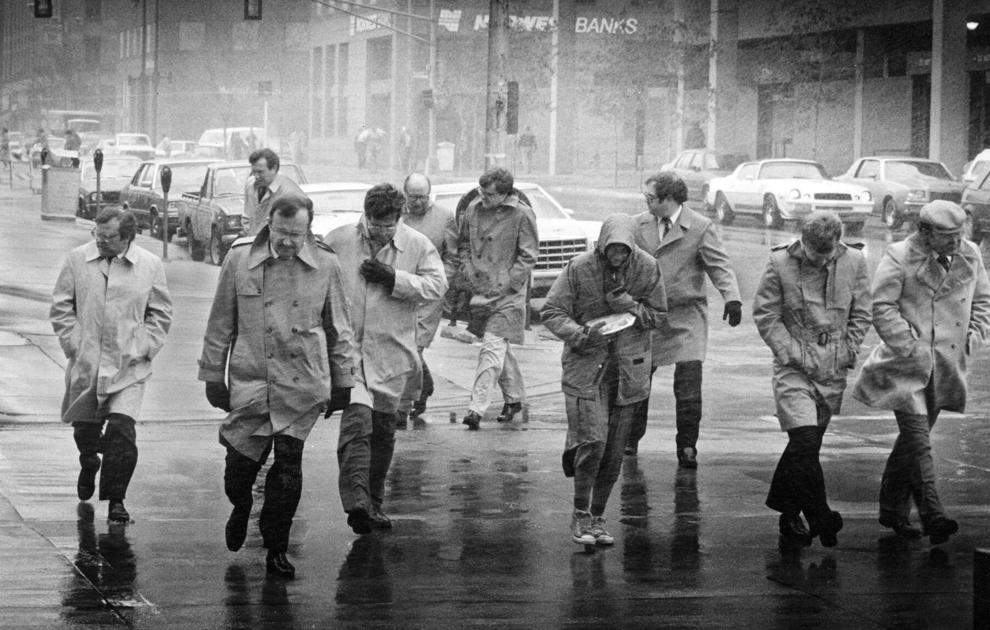 Let's remember the different showers that April brought us.