Am I a bad NASCAR fan for favoring the Xfinity Series over Cup races? Drivers piled heavily on next-gen safety, but my problem started when short-track races turned out to be a failure. I've missed a couple of Martinsville races in my adult life, but am considering giving up my tickets for the playoff race. (From KM via RR.com)
First, don't skip Martinsville. Elimination races are a compelling drama, even if the race isn't about to take place. NASCAR Did not figure out how to get next generation car On half-mile trails, so there's not much hope for Martinsville on October 30th. We'll have to accept eating that.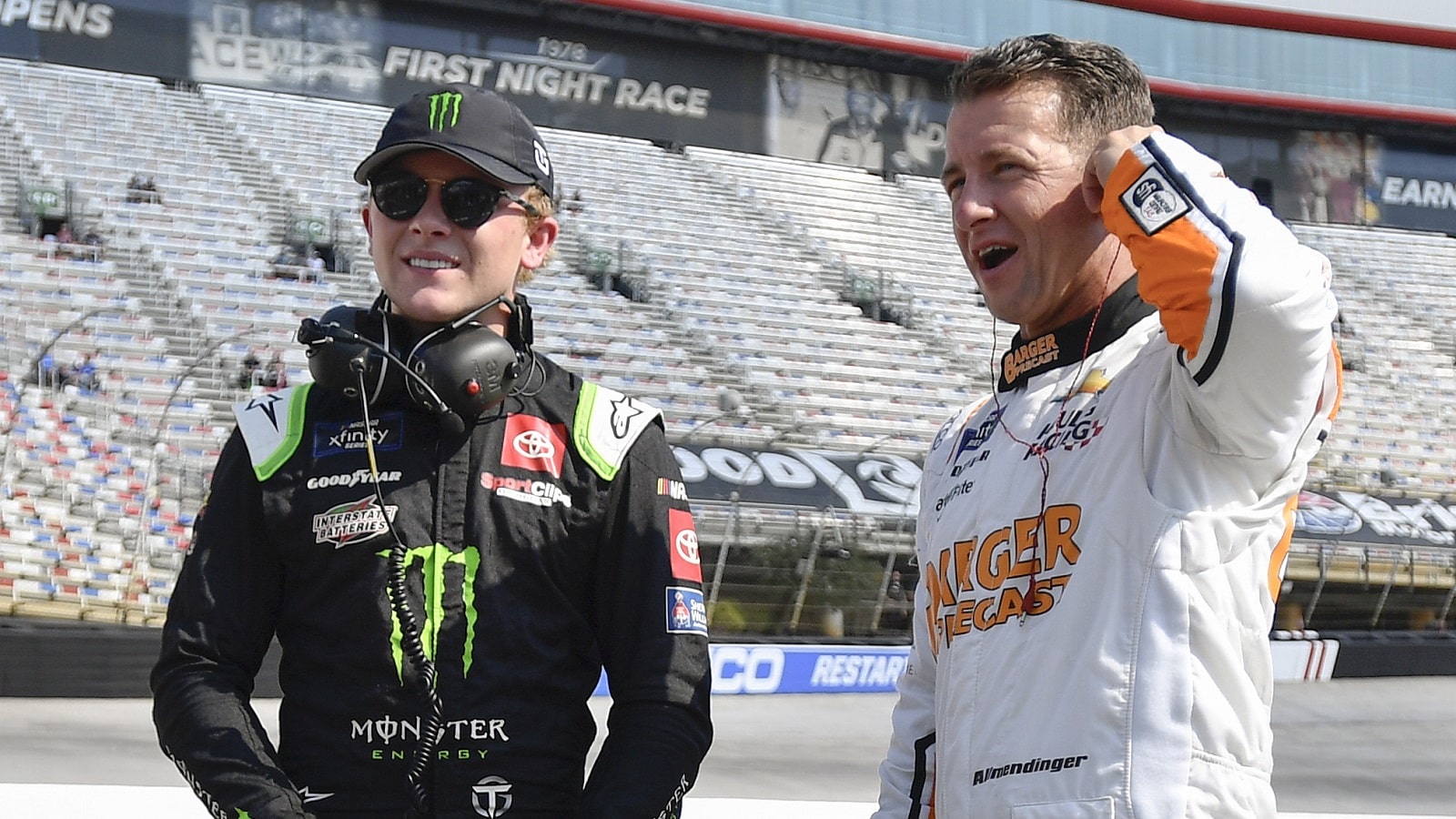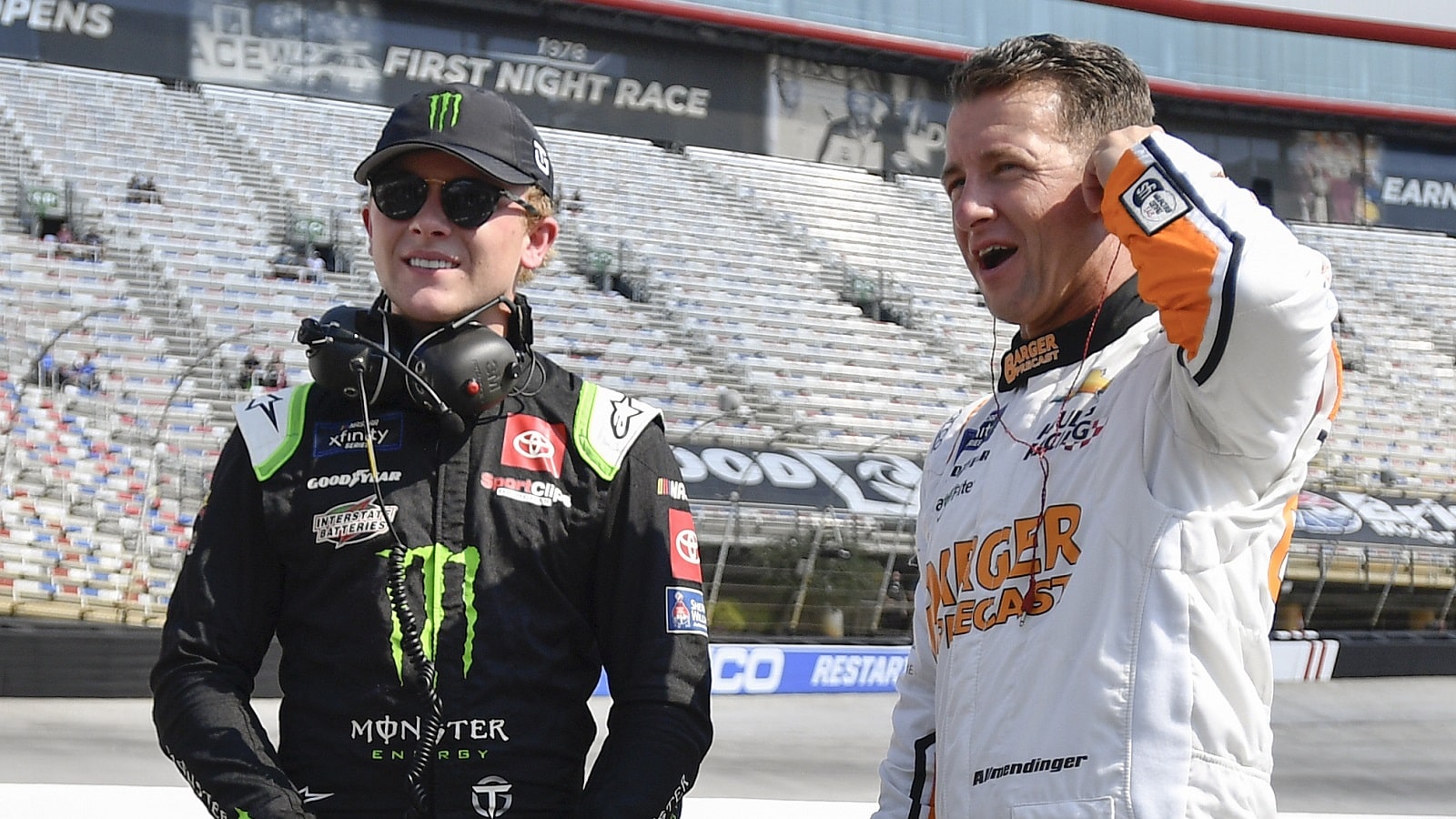 For the Xfinity Series vs. Cup Series, I have no qualms about cheerleading for the second-tier series, and a lot has to do with the characters and storylines:
Regular Season Champion AJ Almendir She is one of the best interviews in the sport when he's happy after a race. He's a better interview when he's miserable during the race.
Ty Gibbs Win multiple races and craft a bunch of enemies, creating an element of FOMO (fear of missing out) that keeps fans watching.
Noah Gregson He's a tremendous talent and comes across as a hell of a talent, making it the best movie for Gibbs, who looks like the high school student who lives across the street.
Justin Algayer and Josh Perry are trusted veterans. Austin Hill and Brandon Jones are a little younger. The Mayer Medal is shaping up to be the next big thing.
There are a lot of things you can watch for fans.
Added bonus: I don't think I've seen a tire drop from an Xfinity car yet this season.
NASCAR hasn't even succeeded in a Chicago street race scheduled for 2023, so I'm curious about your thoughts on the report. New York City Street Race It ranks high on their wish list. (From DY via Gmail.com)
They can experience Manhattan, and rig crews can make tire changes and refuel cars while stopping at toll booths to pay. congestion pricing.
Seriously, I don't expect the Chicago race next July 2 to be any kind of technical success. NASCAR will be pouring a lot of resources into trying to make it work (installing Phoenix Raceway chief Julie Giese to run it was a good call), but one 90-degree turn is one too much, so good luck making the planning conducive to what the race should be.
It makes sense for NASCAR to keep thinking about what happens next, but what you see in Chicago next summer will put a bullet in the idea of ​​doing it in New York City.
Follow the theme of theater races
Related: Hailie Deegan's Xfinity Series debut in a playoff race may not be an excellent idea
mail bag last week He touched on the matter of the stage race, which cuts off the flow as the field passes under yellow between race seasons. Two emails captured the general sentiment of the week:
I'm not against the stage concept, but I am very disappointed that the laps after the end of the stage count against the event total. These laps should not shorten potential race laps. (from WR at Gmail.com)
If the race is 200 laps and the drivers circle the track for five laps after stages, we lose 10 laps. Races are won and lost in fewer laps. (from DK at Gmail.com)
In my ideal world, NASCAR would close the pits two rounds before the end of the stage (as now) and keep it that way through the first two green flag laps in the next if we were to have to count yellow flag rolls between them as true rolls.
Already pit stop wins and loses races – remember Kyle Larson's perfect final stop in Phoenix at the 2021 Championship 4? And forcing crew chiefs to make more calls to come below the green line because they can no longer wait for a warning should be part of the equation.
Do you have a question or note about the race? John Moriello of Sportscasting does a mailbag column every Friday. Write to him at [email protected]
Do you have thoughts on this topic? Continue the conversation in the comments section below.